YES, I have 5 mins to try emcaso now!
Dear Parents/Guardians, First Responders, Care Givers, Loved Ones:
Our success depends upon 5 mins of your time. Can you surf our prototype? Please help by trying the app or taking a survey (below). Your critical feedback can help a lot.
OVERVIEW:
Mobile app declares emergency contacts for young children.
Parents, and especially parents with young children (≤5 YO), have a universal need to share "in case of emergency" family care details. We want to simplify routines with family care FAQs. We want your input to enable millions of parents to be more flexible with everyday parenting, and more resilient to emergency-related hardships.
Right now, emcaso is a form wizard, and child-safety knowledge base. With emcaso, parents can auto-fill standard emergency contact forms. Quickly. Legibly. Easily.  For ex. LIC 700 (PDF) is a legal form parents must complete in order to satisfy day care enrollment requirements. We want to empower parents and care givers, and improve child care outcomes. Eliminating clerical minutia can enable parents to save time, be more flexible, and worry less.
WHAT DO I DO?
#1 – Test emcaso:
The app is secure, mobile-friendly, and free to use. NO downloading required.
#2 – Take a quick survey.
Tell us what matters most to you…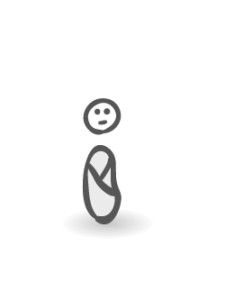 SURVEYS:
Parents/Guardians Surveys: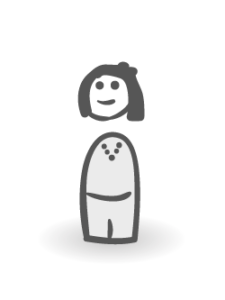 Professional Child Care Provider Survey:

LIL SURPRISE:
We would love to hear your story. What child care routines work and do not work for you? What FAQs come up for your family?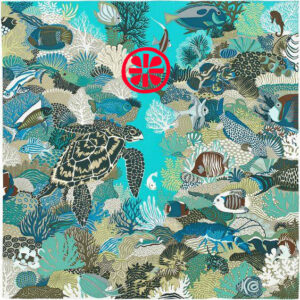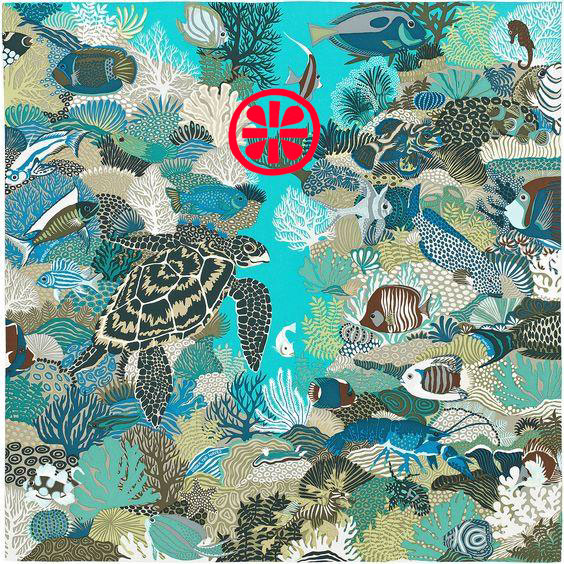 In exchange for your valuable time and wisdom as an emcaso BETA tester, you will automatically have a chance to win a prize. Every emcaso user account that has been created will be entered into a give away sweepstakes – and have a chance to win a 100% silk Hermes scarf.  Kindly use a valid email address when creating your emcaso username, so we can notify you if you win the coral reef head wrap print (seen above).  The sweepstakes drawing winner will be notified via email, on Jan 31, 2020.
We are eternally grateful for your support. Together, we can build stronger child care co-ops.
Thxoxo!
Fennel & Tomer
fennel@emcaso.com
415-652-7740
#youbreatheinmyheart