Sending you and yours wellness during this uncertain crisis that demands we stay home, cooperate and form new family routines.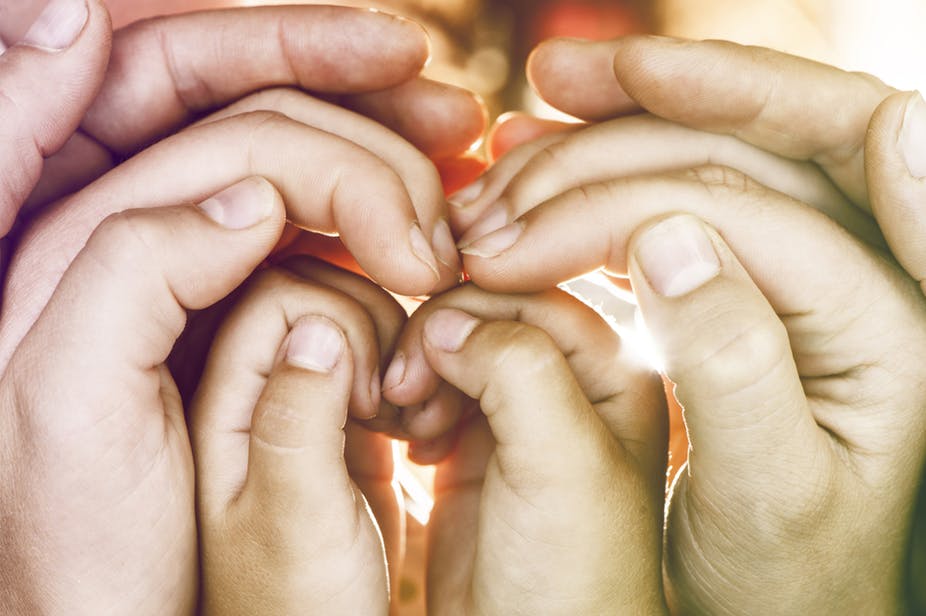 We can do this. More than ever before, Parents need the power of automation now: emcasoapp.com

Attention: Families with kids at home, out of daycare, without child care, short a babysitter, missing grandma!

With "Shelter-In-Place", our job as care givers got harder. To help emcaso gives care givers greater flexibility. Our mobile app allows parents to be more flexible by streamlining child care FAQs, and simplifying "in case of emergency" contacts for your child. emcaso lets Parents/Guardians and care givers share child care FAQs 60-11kX faster and easier while solving for readability issues.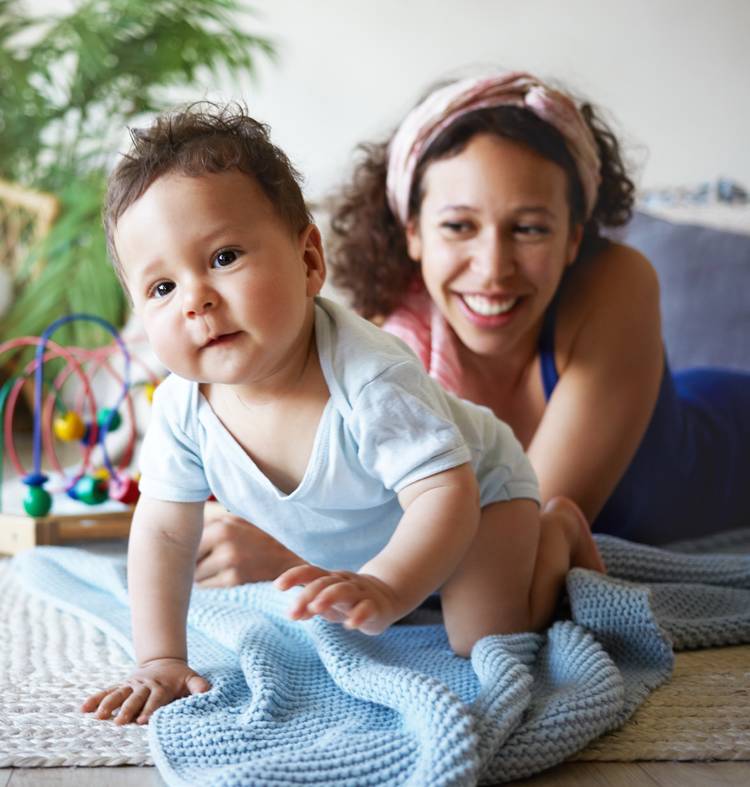 We have released emcaso to foster the growth of high quality child care, as we all cope with COVID-19 restrictions, and unprecedented child care challenges. emcaso is a toolkit that empowers parents. App is free. No download is required. When it comes to everyday childcare tasks, and offering extra resiliency to such hardships, emcaso helps you transform new family normals in a more practical modern way.
Our story.

emcaso supports families raising young kids in the San Francisco Bay and beyond! Why is child care logistical minutiae so frustrating, and problematic? For more information, see details about our venture to create a new gold standard for emergency family care, and our app kick off.
Need extra help sharing child care details? Instead of wasting time with repetitious tedious child care admin tasks, try emcasoapp to modernize your in case of emergency refrigerator notes, and emails. Let us know how we can make the app more useful for you.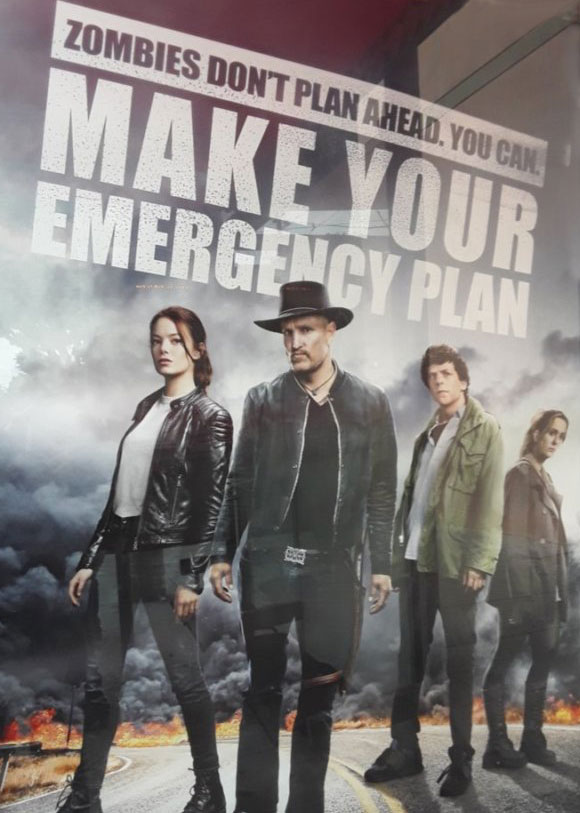 Try the app – and get a chance to win a headscarf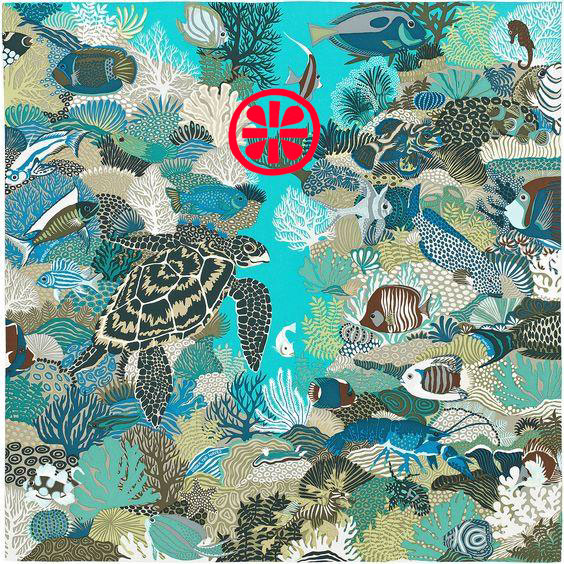 Angels, let's love up on the little ones more.

As always, #playitsafe