emcaso app is available. Try it now!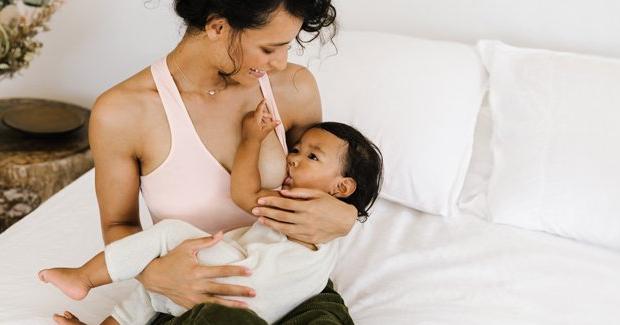 "There are four kinds of people in the world:
those who are currently caregivers,
those who have been caregivers,
those who will be caregivers,
and those who will need caregivers."
– Rosalynn Carter
Details on our BETA app kick off

Our mission is create a new gold standard for family emergency preparation and response. Kid safety = #1. We are the first mobile-friendly, kid-centric EMS.

How can we streamline family care FAQs and produce better outcomes in case of family emergencies? Test emcaso and let us know what think!